RBB Inforadio | Stille-SMS
Seite des RBB zum Interview, Blogbeitrag zum Interview von mir.
DW | Die Welt wird ein Ort der Willkür
Mein Interview im Nachtmagazin
Das folgende Viedo ist die Ausgabe des Nachtmagazin, in dem ich zum PeerBlog interviewt werde.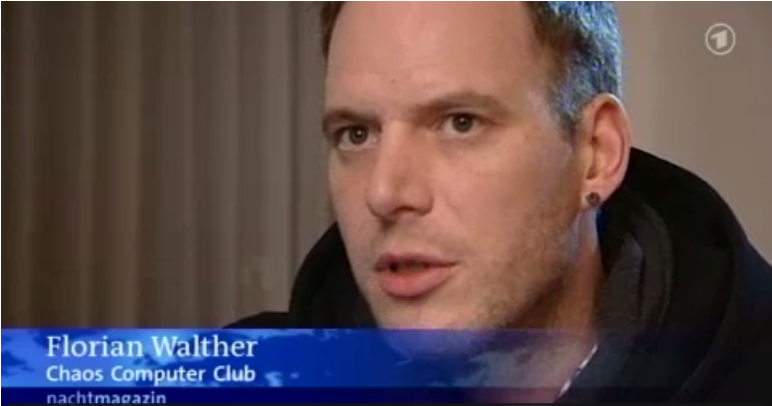 Interview mit dem RBB Inforadio zu den Snowden Leaks
Anlässlich einer Veranstaltung an der Viadrina Universität in Frankfurt Oder über IT-Sicherheit und die Snowden Leaks wurde ich durch Jörg Tadeusz vom RBB Inforadio interviewt.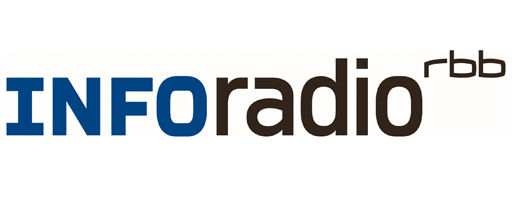 Chaos Radio Express | Kampf gegen Zensursula
When: 30. Mai 2009
http://cre.fm/cre124-kampf-gegen-zensursula
I was invited from the Chaos Radio Express Crew to talk about the fight of a proposed web-censorship law in germany.